Home

|

Zhenjiang Sinotech Eco-Electro...
Zhenjiang Sinotech Eco-Electroplating

Development Ltd.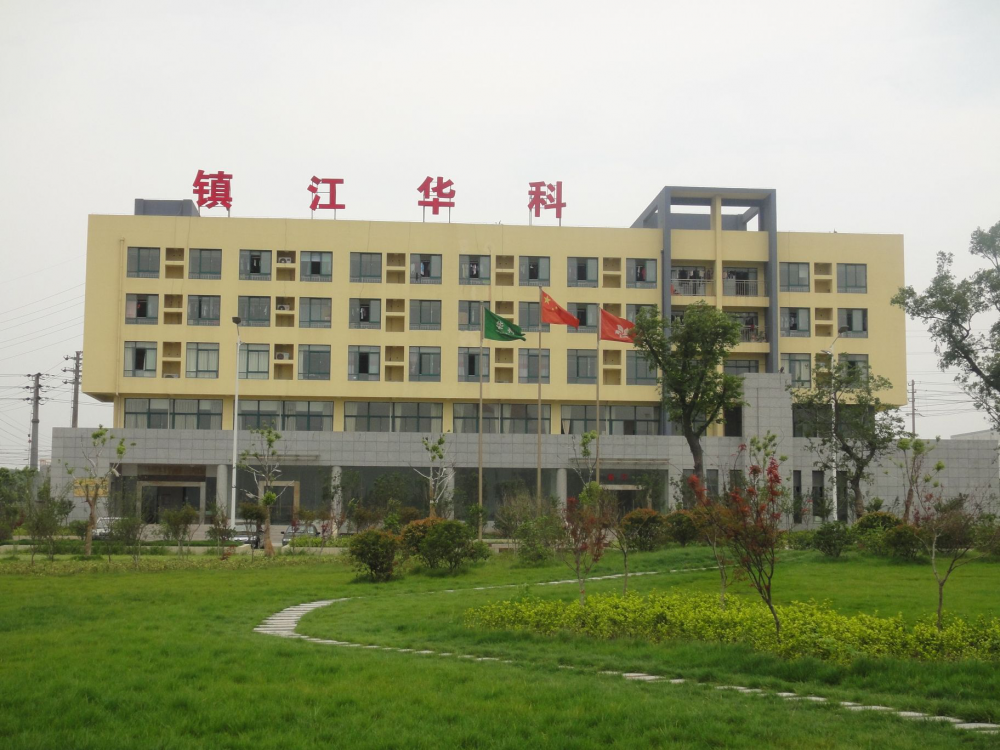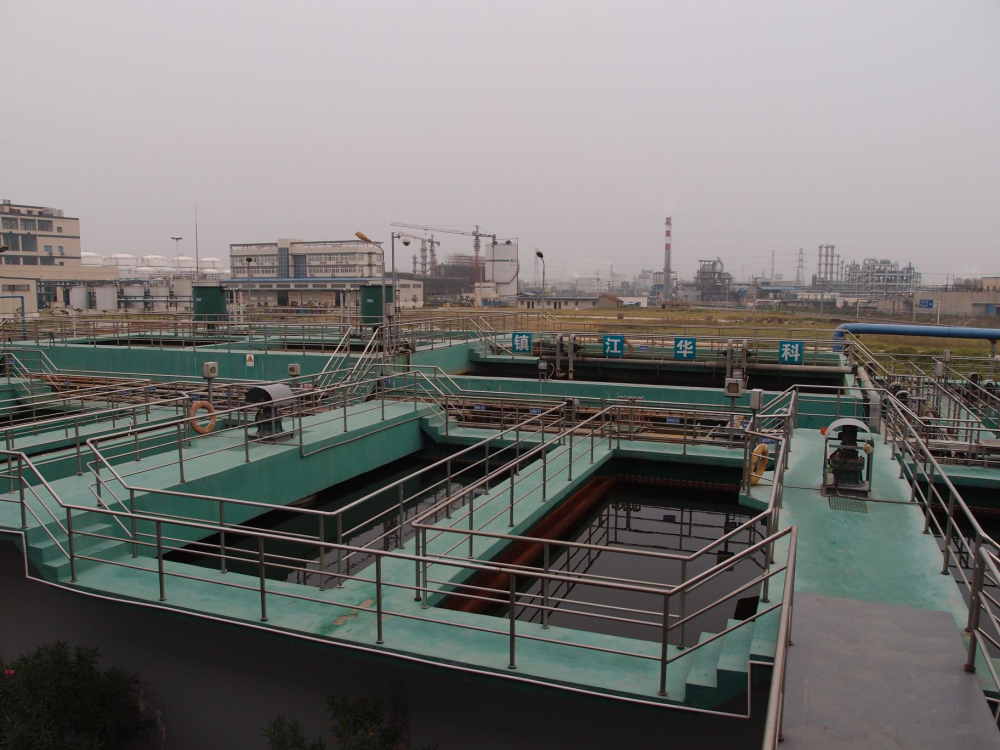 Zhenjiang Sinotech Eco-Electroplating Development Limited ("Zhenjiang Sinotech") was established as a wholly foreign-owned enterprise in September 2007 with a registered capital of USD 25 million, which owns, builds and operates the Zhenjiang Eco-Plating Specialized Zone ("Eco-Plating Zone") therein consists of sewage & sludge treatment plants, factory buildings, office buildings, and infrastructure of water, stream & electricity supplies specially designed for the electroplating industry. Zhenjiang Sinotech aims for the development of recycling economics and specialises in the operation of sewage treatment, recycling of water, recycling of heavy metals from the sludge for the electroplating industry. The company is located in Zhenjiang New Area, the intersection of the Yangtze River and the Beijing Hangzhou Grand Canal "cross golden waterway" and the core city circle of the national strategy - "Yangtze River Economic Belt" planning and development, with unique location advantages and convenient transportation.
The company has committed to ensure clean production and green management within the Eco-Plating Zone and carries out operating policies on materials integration, energies integration, technologies integration, and the sharing of information and facilities to bridge the economic networks in the region. NUIGL indirectly owns 100% equity interests in Zhenjiang Sinotech. Zhenjiang Sinotech has invited specialists of the industry to be the consultants, endeavors to deploy state-of-the-art technologies, and uses systematic management to run a mutually beneficial Eco-Plating Zone.
The total investment of the second phase of the project was CNY 47.4 million yuan. The development of the second phase covers an area of 3,800 square meters with building area of 6,500 square meters. The designed sludge disposal capacity of 5,000 tons / day, and a total sewage treatment capacity of 10,000 tons / day have been reconstructed with the original first phase of development project as foundation. The integrated treatment capacity of heavy metal, oil removal, plating surfactant removal and phosphorus chemicals removal reaches 12,000 tons / day.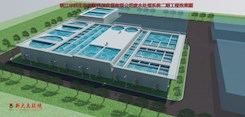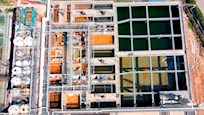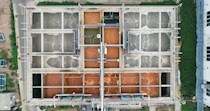 For more information of Zhenjiang Sinotech, visit http://www.huakezj.com/index.asp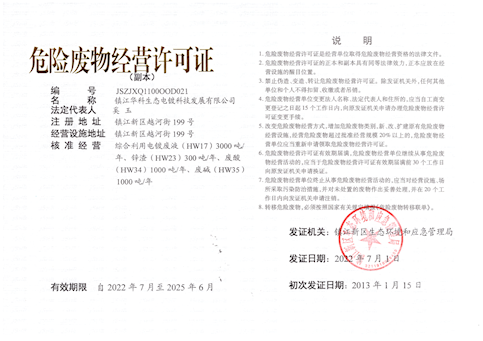 Operating License for Dangerous Waste issued by Jiangsu Province Environmental Protection Bureau