Home

|

Jiangsu New Universe Environme...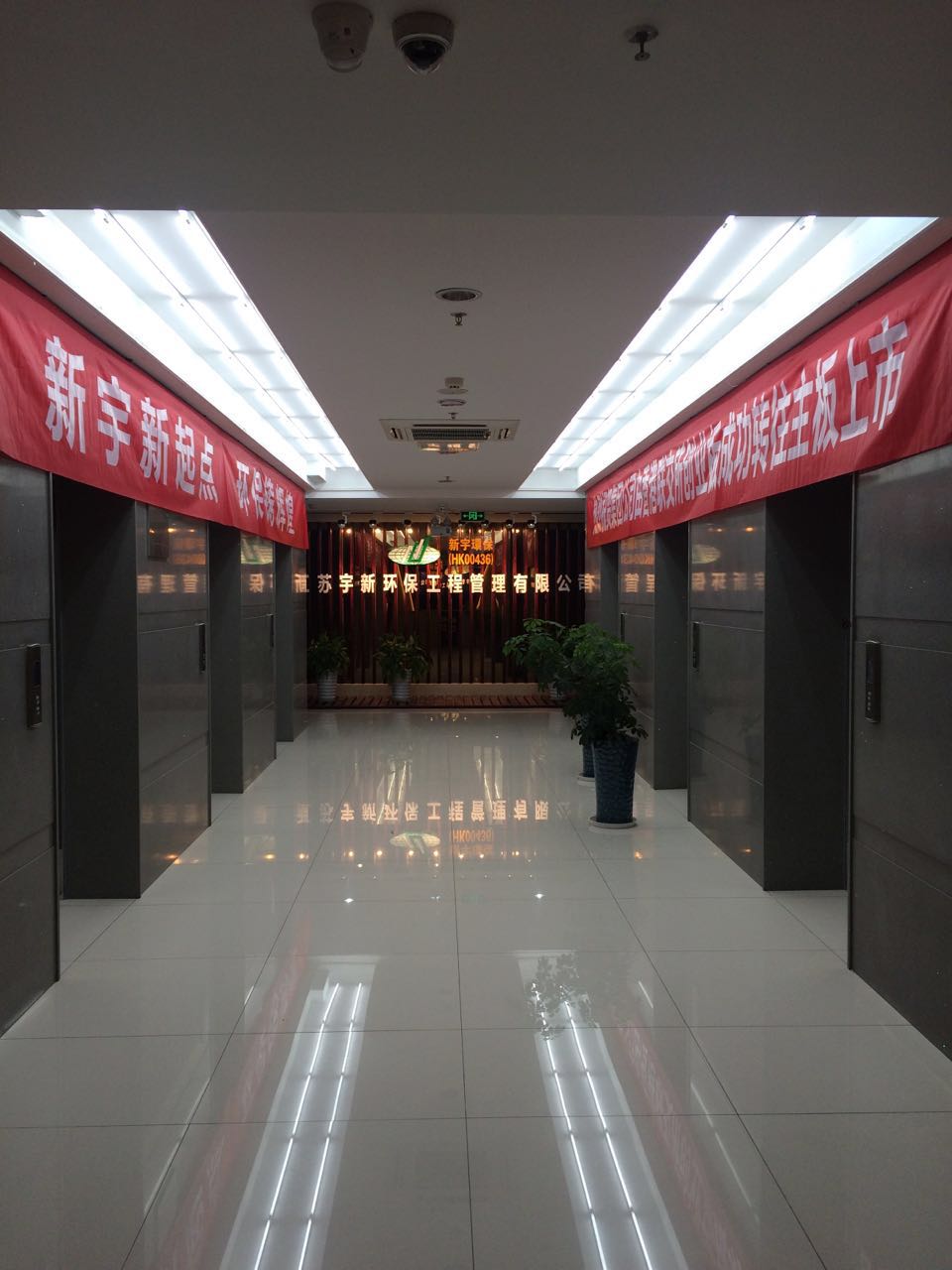 Jiangsu New Universe Environmental Engineering Management Limited ("Jiangsu New Universe") was established in October 2012. With substantial experience in hazardous waste treatment, the Group has confined to develop its environmental protection business. Since August 2015 Jiangsu New Universe has shifted its focus on the operations of engineering procurement construction (EPC), on-site construction, installation, shakedown testing of environmental projects. Meanwhile, Jiangsu New Universe also takes the responsibility for the quality control of all environmental related construction projects of the Group and assists the Group to complete "expansion plan". The key management staff of Jiangsu New Universe previously worked in the Technical Engineering Department of Zhenjiang New Universe Solid Waste Disposal Co. Ltd. Having engaged in technical support for the hazardous waste treatment industry for over ten years, the members originated from the Technical Engineering Department were all well-trained professional, experienced and enthusiastic members of the R&D team with strong capabilities in engineering management and operation management, R&D in hazardous waste incineration technology, product development, engineering construction and management of sound operation of incineration facilities.
Jiangsu New Universe is responsible for the internal control of inter-group environmental projects, and will take quality control of all projects for the Group in compliance with laws and regulations related to environmental protection of the country. Jiangsu New Universe has commenced its planning scientifically on the allocation and utilization of internal resources properly in a risk-adverse manner. With the commitment of the Group, Jiangsu New Universe has been optimizing and integrating the environmental technology and management of the Group to ensure strict regulatory compliance and at the same time meet the goals for business expansion, risk management and internal control of the Group.
Website:  www.nui-yxhb.com (Chinese version only)
Standard Certification